jennaknorr: all the whos down in whoville were smoking the pot but the grinch, who lived just north of whoville was not the grinch hated 420, the whole toking season please don't ask why, no one quite knows the reason it could be, perhaps, that his bowl wouldn't light, or maybe his joint was just rolled up too tight but i think that the most likely reason of all is that his dealer left...
5 tags
2 tags
4 tags
"Frito-Lay announced the release of Taco Bell Doritos, which will taste like Taco..."
– Harper's thesis on america (via emes) I don't know if this is real or not, but either way I am screaming.
1 tag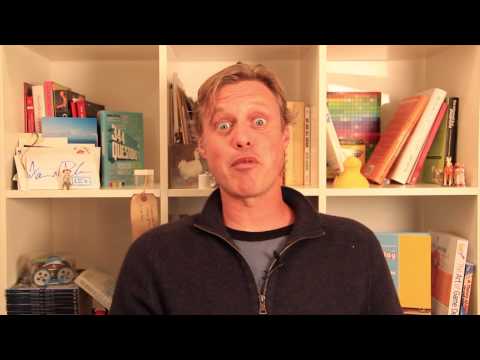 6 tags
I can't really even see myself out of university. Like I'm just going to repeat these four years forever.
3 tags
Sometimes I think I will never get old. Not in a literal way, obviously I'm going to physically age, but I just can't see myself in a position where I will be a totally independent adult. Like with responsibilitys and taxes and other people who are also reluctantly growing old.
When I finish this philosophy course I am going to to be such a dick. I an going to pick apart everyones arguments and be generally unpleasant.
I should get my tumblr url tattooed down my ribcage, then post a picture of it to tumblr.
1 tag
How about instead of living with no regrets by claiming you don't give a fuck about anything, you just don't do things you will later regret.
I found a Steely Dan record in my pile and I am losing it over good it is.
2 tags
1 tag
I'm all for environmentalism and what not, but everytime I remember Japanese spider crabs exist I want to pour all the worlds oil into the ocean and kill every single one of those demon crustaceans.
4 tags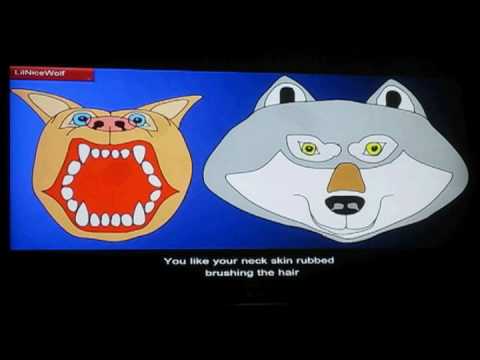 3 tags
How I feel in the morning when I'm trying to be quite and not wake my room-mate.